Get your systems talking
We've built an easy-to-use platform to quickly solve your system integration needs.
See available integrations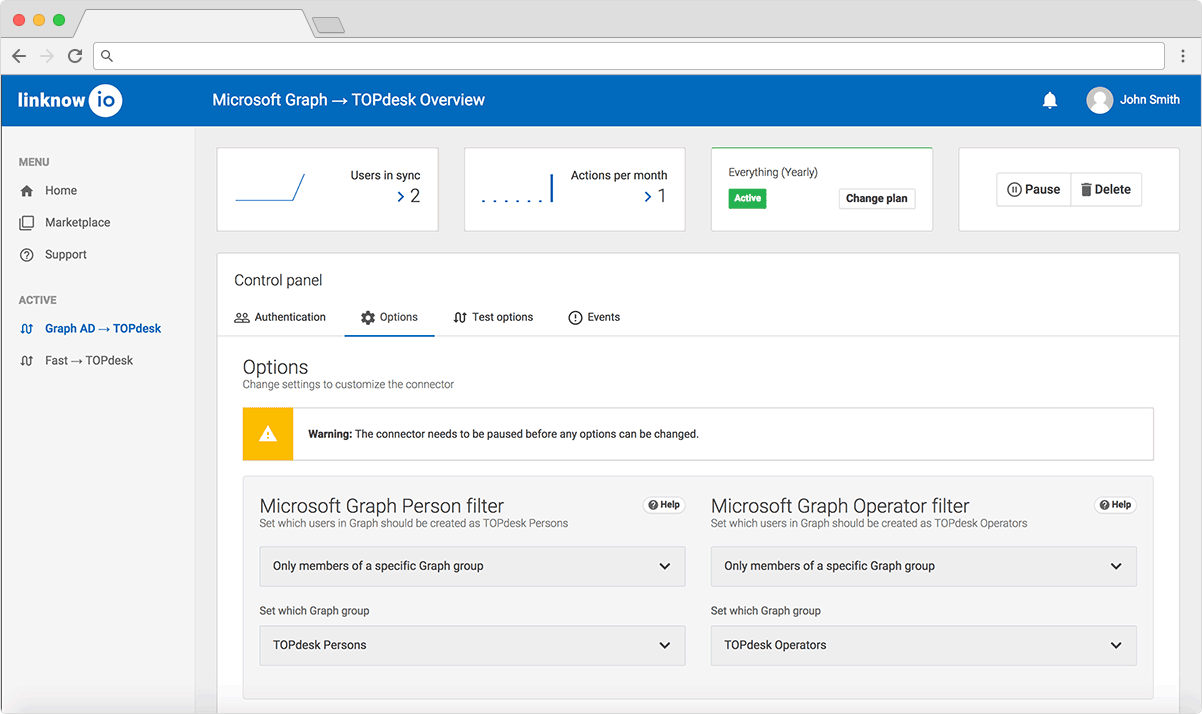 Moving data is our business.
LINKNOW is a Swedish company that is providing system integration as a service.
We have developed a platform that makes it super simple for anyone to setup, deploy and monitor integrations between different systems in their organization.
NOW LIVE! You can create an account and try every one of our connectors right now for 14 days free of charge. Sign up now!
Correct data. On time.
Ensure your data is available to all members in your organization whenever and wherever it's needed.
Connecting systems has never been this easy
We developed our platform with usability in mind. Go for take-off in minutes from the time you sign up!
Save time and money
Kick back and relax as LINKNOW takes care of copying and pasting data between your systems. Let you and your employees focus on providing value to your own customers instead!
Custom solutions
We also provide development services for highly customized solutions. If one of your systems is not listed, contact us and let's talk!